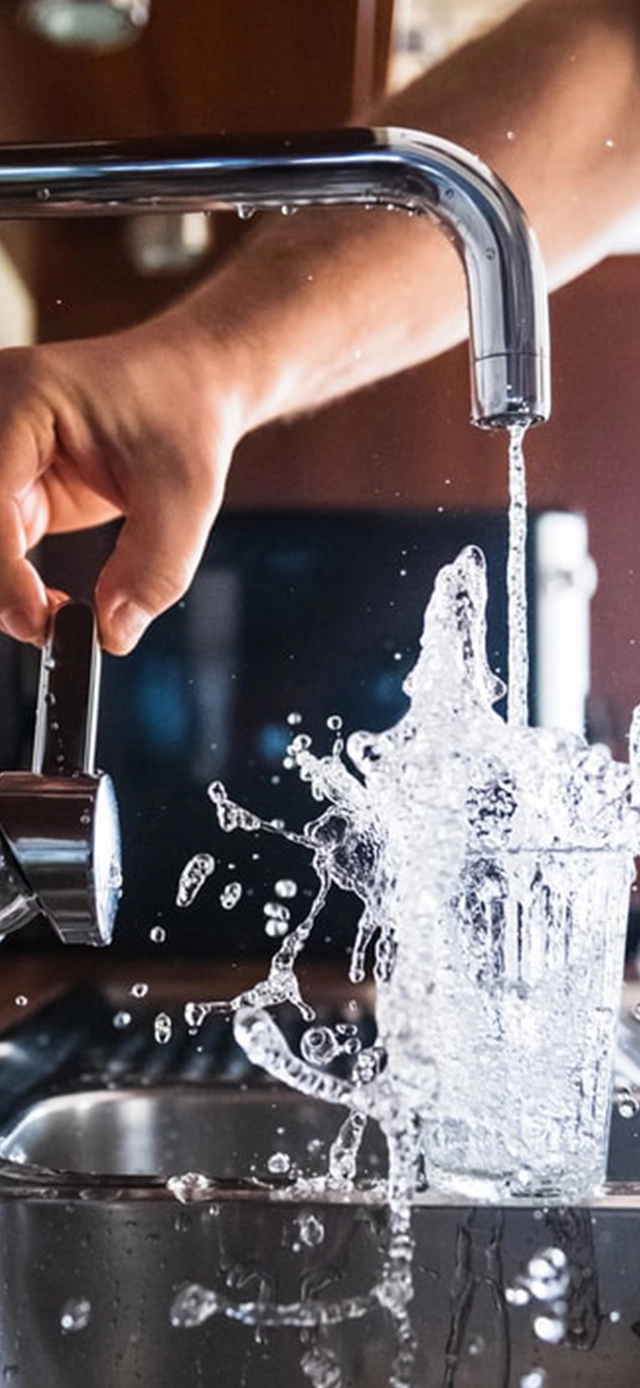 About Us
What makes Mr. Drain Plumbing ® world's local plumber is the 60 SECOND response to any plumbing or a drain call and our service professionals are local in your city that will arrive in an emergency to your house and save your property from big disasters. Our every plumbing and drain expert creates a memorable experience for everyone at every service call. Mr. Drain ® offers an ever-expanding variety of repair and maintenance services to both homeowners and businesses.Our goal is to be the premier provider of repair and maintenance services. As always, we will continue to listen to customers and expand service offerings to meet and exceed their changing expectations.
We are a full-service residential and commercial plumbing company, independently owned and operated our customer's satisfaction is very important to us and our goal is to provide our customers with the absolute best, quality service at an affordable price. We treat you and your property with respect. We will arrive at your property within the scheduled time. We will never park our neat and clean vans in your driveway. A Mr. Drain ® Plumber will knock at your door in a clean uniform, providing an honest, upfront estimate. We will perform the plumbing or drain repair work once you approve it, there will be no overtime charge for nights, weekdays, or holidays, we will always take care of your property by using shoe covers and drop cloths as needed.
4648
REGULAR SERVICE CALLS
Local Mr. Drain ® Pros

are a tap away.
You have your options 24/7/365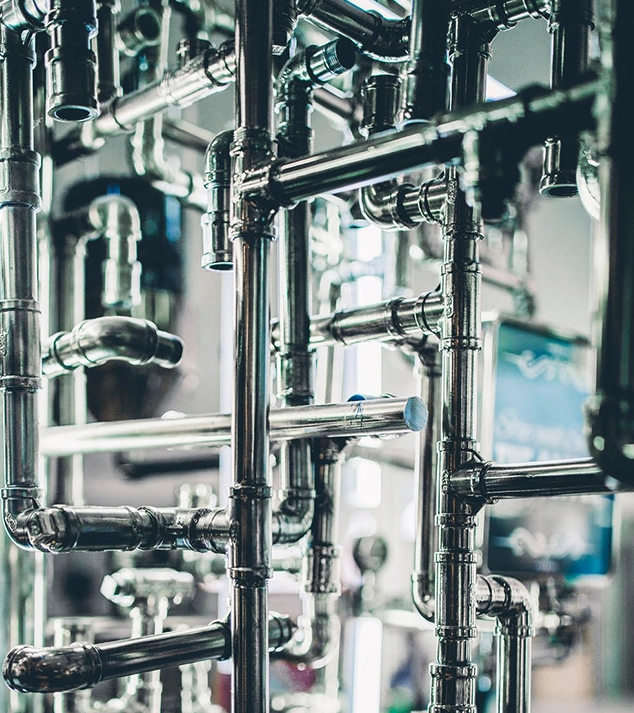 Doing It Right The First Time
When it comes to plumbing your first and most priority should be to have a licensed and an insured plumber working at your property, that's the pride that Mr. Drain ® Plumbing has in form of being licensed, bonded, and insured. Besides this, our technicians are experts and certified with 8 years of experience in plumbing and drain cleaning services.
Mr. Drain ® Plumbing specializes in plumbing and drain services, with a knowledgeable team of trained specialists with the professional experience to do any job right the first time. Every Mr. Drain ® Service Technician uses state-of-the-art technology to diagnose and repair any minor or major plumbing problems, high or low water pressure, hidden or exposed water or gas leaks, clogged drains, and broken sewer.
You can rely on our fast and friendly local expert plumbers to provide safe, courteous service nights, weekends, or whenever you call 24/7/365. When our plumbing experts visit your home, rest assured that they have passed background and drug tests, and are equipped to provide you with the service you need.
Mr. Drain ®

is the Plumber That You Should Count On
We realize that mechanical systems today are far more complex than ever and energy costs.
Licensed, Insured and Bonded

All Mr. Drain ® Plumbing experts are licensed, insured, background checked and screened.

24-HOURS EMERGENCY RESPONSE SERVICES

Mr. Drain ® Local On-Demand pros are available 24 hours a day 7 days a week around the clock

NEVER AN OVERTIME CHARGE

We use a third-party vendor to conduct criminal background checks

UNIFORMED PROS

Lightning clean and unformed Mr. Drain ® Plumbing Experts will show up ready to work quipped with latest tools to get the work done right the first time

LOCAL IN YOUR PROXIMITY

Mr. Drain® runs on UTZO® that connects Mr. Drain ® to homeowners in their proximity within 60 seconds