15 + Years of

Plumbing

Heritage
Very few people think about which plumbing contractor to call until something unexpected happens. When that time comes, you need a plumber who will promptly and professionally diagnose and solve any plumbing or drain problem, from pipe leaks and toilet clogs to complex sewer and drain issues. This type of service excellence is the reason that people always recommend Mr. Drain ®. Mr. Drain ® Plumbing Experts are available around the clock, rain or shine for any emergency plumbing, drain cleaning, water heater install, tankless water heater install, trenchless sewers and any water or gas leak detection or repairs.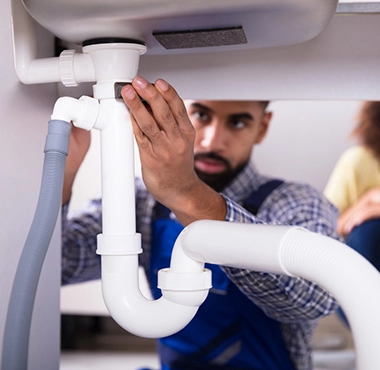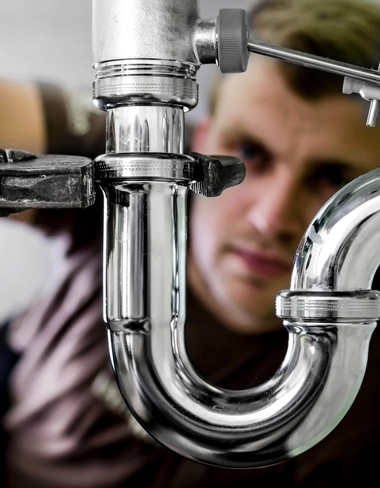 We promise to greet you with a warm friendly World Class Customer Service ® that will understand your situation, make you a priority and schedule an appointment time that fits your schedule. Our plumbing professionals work extremely hard to deliver the highest level of customer service and expertise and it's our #1 priority, we call it a World Class Customer Service ® because we truly believe it is unmatched in the Plumbing Industry. It all starts when you call our office at (886)-996-7372 24 Hours Day 7 Days a week around the clock. Emergency response is our specialty. Do you need emergency plumbers near me, emergency plumbing or drain contractors, expert knowledge to reroute water, drain or sewer lines, find pin hole leaks with leak detections or upgrade plumbing or drain system you are in right place.
Local Pros

are a tap away.
You have your options 24/7/365
Mr. Drain ® runs with UTZO
How It
Works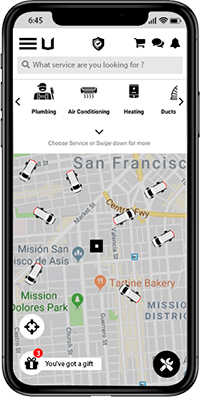 1
Find Mr. Drain ® near you. Pick any service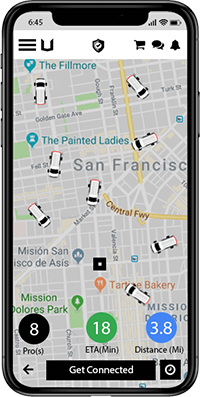 2
Connect to Mr. Drain ® in Under a MINUTE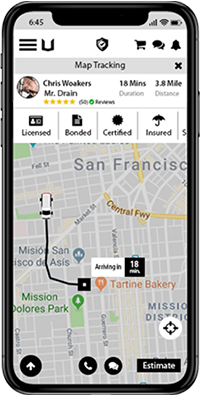 3
See En-Routed Mr. Drain ® With Real Time ETA
Valid Until: Never expired
Mr. Drain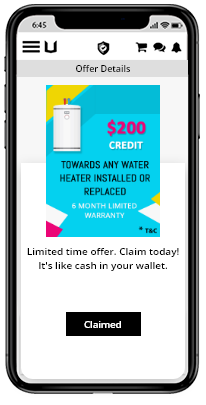 4
Claim unbeatable deals and discounts offered by Mr. Drain®
WHAT WE OFFER
Available for
24/7 Emergency

Service
SKILLED & TRAINED PROFESSIONAL

Professional Plumbers in San Jose
I had an excellent experience with Mr. Drain Plumbing of San Jose. Mian and his team arrived on time, and they were professional and knowledgeable. They quickly diagnosed and fixed the issue with my water heater installation, and they also repaired a pipe in my garage. The pricing was very fair, and the work was done to a high standard. I would recommend Mr. Drain Plumbing of San Jose Ca to all.
- BILL W

Professional Plumbers In Atherton
I recently had Mr. Drain Plumbing of Atherton come out to my home to repair a PRV valve and install an earthquake shut-off valve. Miguel arrived promptly and was very professional throughout the entire process. He was able to quickly identify the problem with the PRV valve and efficiently replace it. The installation of the earthquake shut-off valve was also done quickly and without any issues. Overall, I was very impressed with the quality of service provided by Mr. Drain Plumbing of Atherton and would highly recommend them to anyone in need of plumbing services.
- LUIS C

Excellent
Miguel from Mr. Drain Plumbing of Berkeley was fantastic! We had a sewer camera inspection done on our property and Miguel was incredibly knowledgeable, professional, and efficient throughout the process. He explained everything to us in detail and made sure we understood the issue at hand. The hydro jetting of our main drains was also completed flawlessly. We were impressed with his work and would highly recommend him to anyone in need of plumbing services.
- EVA

Professional Plumbers at Brisbane Ca
We had a fantastic experience with Mr.Drain Plumbing in Brisbane Ca. Booking the Septic Tank installation was really big work to do but Miguel and his Team worked for us for around 2 months. They were really knowledgeable and very quickly detected the issue and had thorough quotes emailed over to me with details of what that figure would cover and everything that included. Had a great work experience with Mr.Drain Plumbing team in Brisbane Ca they were quick and nice. Very nice people and professional plumbers. I will always recommend them to my friends and family. Thank You Mr.Drain Plumbing.
- LEE C

Excellent
Miguel was very professional and respectful plumber at Mr.Drian in Brisbane Ca. My Toilet was broken yesterday i was so worried he diagnosed the problem and really took the time to make sure it was accurate and install a new toilet. He even called the company and tracked down their lead tech. I really liked him will refer my frieds and family if any plumbing problem is there. Thanks you Mr.Drain Plumbing in Brisbane Ca
- EVA
WHY CHOOSE US
Trusted
Plumbing

Professionals
Courtesy may not be the first thing people think of when it comes to plumbing, but for us, it's one of the most important tools we carry.
Nothing wears on homeowners like the idea of handling plumbing problems. From the water heater to your water lines, we take the pressure off of you (and put it back to your water lines). Our plumbers are the most recognized professionals in the world because we're committed to amazing service and nothing wears on homeowners like the idea of handling plumbing problems.
CALL ANYTIME... DAY OR NIGHT
1-886-996-7372