Work performed is covered under UTZO Guarantee.
Only licensed, insured and screened pros.
Pay after work is done
100% customer satisfaction guaranteed.
100% money back guarantee.
Upfront prices with always free estimates.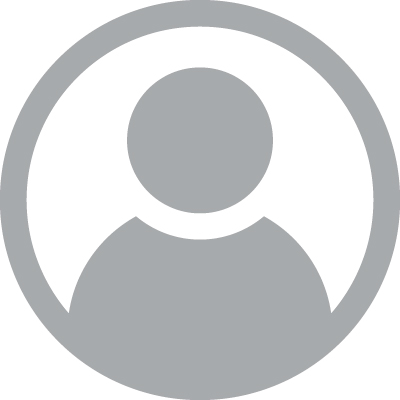 Mian Ahmed
Professional Plumbers in San Jose
I had an excellent experience with Mr. Drain Plumbing of San Jose. Mian and his team arrived on time, and they were professional and knowledgeable. They quickly diagnosed and fixed the issue with my water heater installation, and they also repaired a pipe in my garage. The pricing was very fair, and the work was done to a high standard. I would recommend Mr. Drain Plumbing of San Jose Ca to all.
First call will fix all ® Punctuality is Reality Here ®
Do you need your water well pump or water storage tank inspected? – Is your water storage tank leaking? – Is the water pressure switch stopped working – Is the control switch malfunction – Is the water well pump not giving enough pressure – Do you need a booster pump – Is your well pump failing or completely failed? – Is your water well pump broken or backed up? – Do you want to replace your storage water tank? – Do you need a water well service? – Is the water well pump not functional? – Are you looking for a reliable licensed water well system contractor? – Are you looking for an affordable water well contractor?
If your home water well system failed or the water lines are leaking you should schedule a water well system service to inspect or repair the system today. There may be a possibility that the water well pump is failing or the electric panel may be close to failing. We can repair, replace and inspect complete water well systems and water pressure. We are available 24 Hours a Day 7 Days a Week.
Mr. Drain ®
Water Well Services
The well water is untreated groundwater stored in the aquifers also called the (underground layers of porous rock). The wells are drilled as far down as 1,000 feet or more into the rocks to access the clean water. The pipe casing gets installed into the hole, and a concrete or clay sealant is placed that surrounds it to protect against contaminants and impurities. Water travels through this casing via a forced water well pump. The water well system gets securely capped off above ground. The water then enters your home from a pipe connected between the casing and a pressure tank (generally located in the back yard or your home's basement). From there, it gets distributed to faucets, showers, toilets throughout your home. You might be under the impression that well water is "pure" since it comes from within the earth. However, it's the rainwater that moves through the air, across the ground, and then through the soil beds. By the time the well water is pumped and gets into your home, there's likely more to it than just water itself.
This makes the water hard, and these hard water elements can affect your pipes, clothes, food, skin, and your health. A properly designed and installed water well system will keep water flowing normally and can make the hard water soft, safer for the plumbing system in your house. At Mr. Drain ® we know how to fix, repair, and replace your water well pumps and maintain the water well system. So don't delay for your water well system to fail or the water well pump to stop functioning call local Mr. Drain ® Plumbers today.
Project Portfolio from the
Mr. Drain
Mr. Drain ® Plumbers

carry 20+ Years
of Plumbing Experience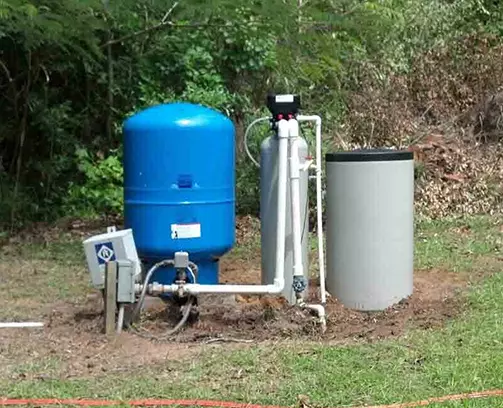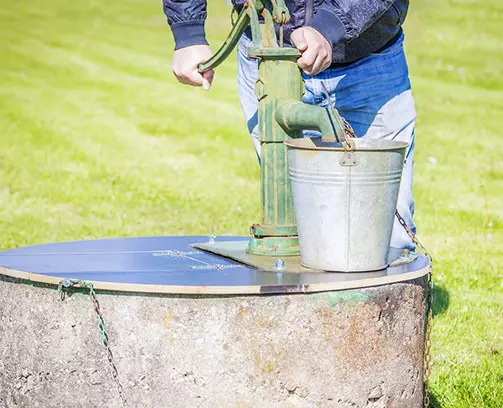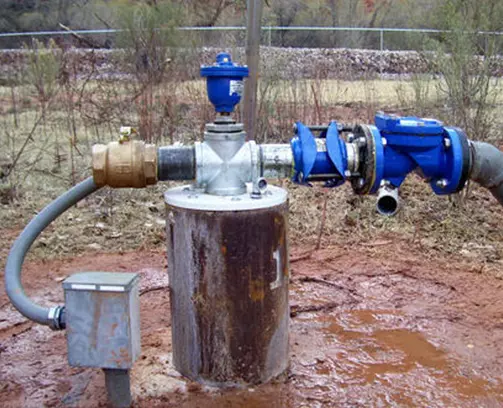 Mr. Drain ® Well Pump Service
The well pump sits at the bottom of your water well and is the heart of your well. The main purpose of the pump is to lift the water efficiently from the bottom of the well to the top and pump so it can be stored in the water tank and pumped into your house. If due to any reason this pump fails or breaks in the early morning, midnight, or on weekends your day could be ruined and the water supply to your house could be severely impacted. What if you have noticed the dirt and debris in water coming out of faucets, low water pressure or a sudden drop in water pressure, air spitting out of your faucets or you are completely out of the water then you may be experiencing a serious problem with your water well. Whether your well pump had failed in the daytime or night, on a holiday, or weekend the local Mr. Drain ® Plumbers are available 24 hours a day 7 days a week to address any water well pump emergency. Licensed, Insured, and Background checked Mr. Drain ® Plumbers are highly knowledgeable to address any water well system.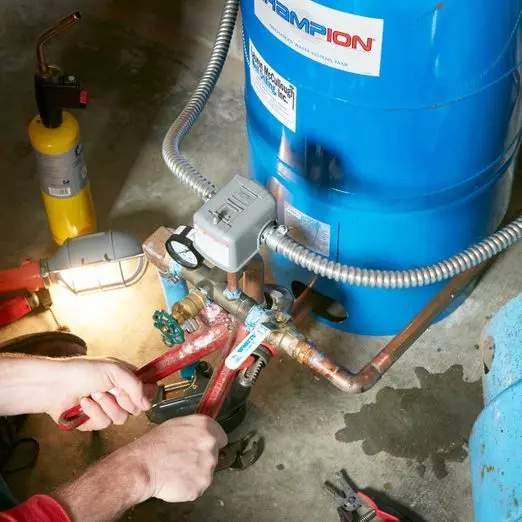 Well Pump

Repair and Replacement

We know that not every home can have access to a municipal water supply system, and the residences that don't have a direct city water supply will need a water well for water supply. If your home uses a well for water supply then a very essential component of your plumbing system is the well pump, an electrically powered appliance to push the water out from the well and into your home. Like all other electrically powered appliances in your house, well pumps need maintenance and occasional repairs.
So what are you waiting for if you need to replace the well pump, schedule the free water well pump inspection with one of a Mr. Drain ® experts as soon as possible so you don't get trapped one day with no water in your home at all!
We provide well pump services, including installation and repairs, and inspections. Call Mr. Drain ® right away and schedule an appointment for a new well pump installation or replacement of an existing well pump.
Types of
Well Pump

Mr. Drain ® Installs
Submersible pumps
As the name indicates, these pumps sit down within the well itself. A submersible well pump is like a long metal cylinder tube. It pumps water from the well through the bottom of the unit using a motor and up through a flow sleeve. The water goes through a grill into a discharge pipe, which pushes the water straight up and out of the pump to a pit-less adaptor, a connector that redirects the water to the horizontal water line that then enters your home. Submersible pumps work best for wells that are several hundred feet.
Jet pumps (single drop)
Unlike submersible pumps, jet pumps are mounted above the well and out of the water, sometimes within the basement or in a water well house, which makes them easier to service or repair than submersible pumps. An impeller motor is used in the jet pumps to create suction through a pipe that extends down into the well, and the water passes through a narrow opening or a pump jet. The "single drop" type of jet pump contains the impeller and jet assembly which is above ground, is effective for shallow wells, hence, the water does not have a long distance to travel to fill the storage tank.
Jet pumps (double drop)
The double drop jet pumps are used for deeper wells, but their setup is different from single drop jet pumps. In a "double drop" jet pump, the jet assembly is located down inside the well, while the impeller motor is located above the well. With the placement of the jet in the well, the pump can draw more water to assist with overcoming the distance. The double drop jet pumps can push the water to a longer distance or height and can fill the water tank very quicker. The construction of the jet increases the speed of the water and suction as more and more water from the well is pumped.
Well Pump

Repairs & Maintenance

Whatever problem you face with your water well system, you can count on Mr. Drain ® Plumbing day or night. Our expert plumbing specialists are capable to handle your well pump repair or replacement and well pump controller system or prevent problems altogether with regular maintenance! We can make sure that your well pump is running perfectly how it should be and that you and your family won't experience any setbacks due to the stoppage of household water.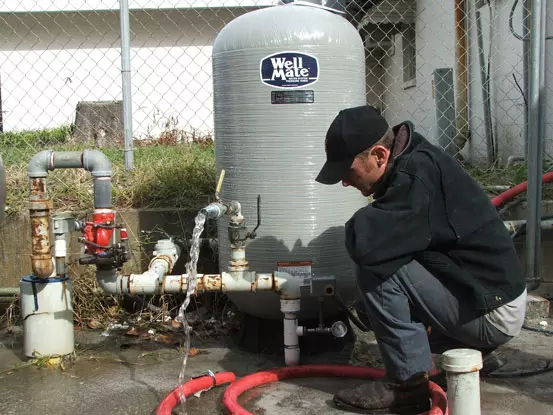 24/7/365 Emergency
Septic System Inspection,

Repair, and Replacement. Call Mr. Drain ® Plumbing Experts Near Me Today!
Mr. Drain ® Plumbing offers a vast range of cost-effective solutions to fix malfunctioning swell pump and well systems. Common signs that a water well system requires immediate assistance are
Dirt and Debris coming out of faucets
Low water pressure
No water In your house
The sudden drop in water pressure
Air spitting out of your faucets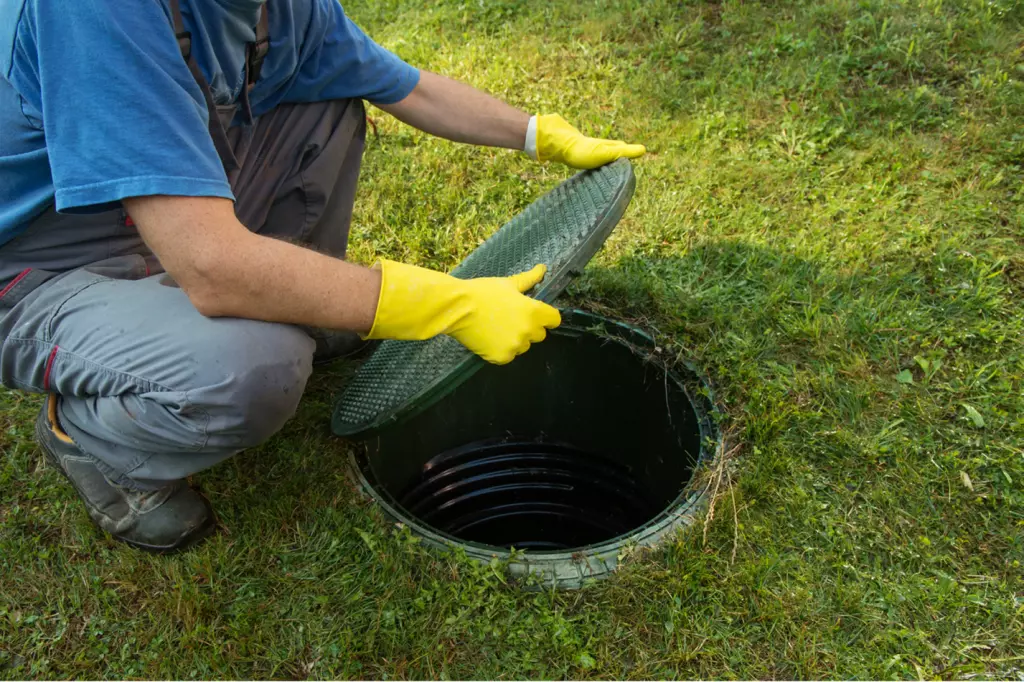 If you noticed these signs then you may be experiencing a serious problem with your water well. We strive to provide affordable water well services that don't compromise on quality. To accomplish that goal, we offer upfront, flat-rate pricing and never charge overtime. Mr.Drain ® Plumbing experts can solve any water well pump and water well system problems no matter what kind of water well pump you have. Lighting and local Mr. Drain ® Service Expert will come out and inspect the water well pump, pump system sink and recommend the best options for the repairs. Contact your local Mr. Drain ® Plumber today for upfront pricing, honest advice, priority scheduling, and preventative plans available for all water well pump issues in your house.
Septic System

Inspection Offered By Mr. Drain ®

Mr. Drain ® Plumbers offers water well inspection services to realtors, homeowners, and escrow companies throughout the US. As a fully licensed and insured C-36 water well system contractor with more than 25 years of field experience, you can rest assured that we will perform a comprehensive inspection of your well pumps and pump system very professionally. Whether you need regular maintenance on your well pump system or you are a potential buyer we know how important it is for potential buyers to know that they are getting a property with a well pump in good working order. Our well pump system inspections are performed by highly skilled and experienced industry experts. Schedule a free well pump and well system inspection with one of the local Mr. Drain ® Plumber in your area today before it fails.
Always Upfront Pricing ®
Never an extra charge for nights and weekends ever
Professional and courteous Mr. Drain ® Plumbers
Every Mr. Drain ® is Licensed, Insured and Bonded
Every Mr. Drain ® is Background Checked and Screened
With Mr. Drain ® It Drains or It's Free ®
With Mr. Drain , ® First Call Fixes All ®
Punctuality is Reality Here ® at Mr. Drain , ®
Exceptional Services Guaranteed ® at Mr. Drain ®
Mr. Drain ® runs with UTZO
How It
Works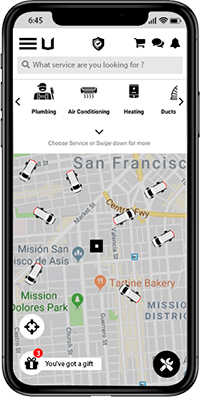 1
Find Mr. Drain ® near you. Pick any service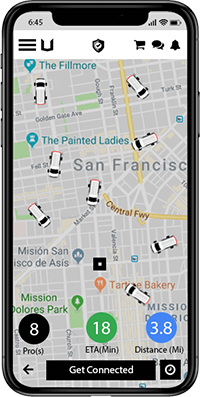 2
Connect to Mr. Drain ® in Under a MINUTE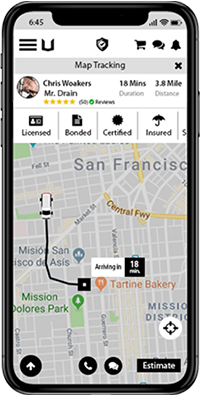 3
See En-Routed Mr. Drain ® With Real Time ETA
Valid Until: Never expired
Mr. Drain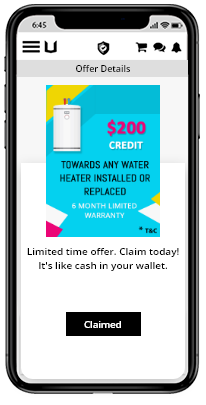 4
Claim unbeatable deals and discounts offered by Mr. Drain®
WHAT WE OFFER
Available for
24/7 Emergency

Service
SKILLED & TRAINED PROFESSIONAL
Call Us Today!

Our Truck might be in your Neighborhood

Plumbing experts at Mr. Drain ® are available 24/7 around the clock. We know heaving an emergency plumbing or drain problem is not what you want and wouldn't be the pleasant experience and our service experts will do the best to quickly and professionally solve any plumbing or drain problem. Mr. Drain ® is the best Rooter Service in your area save time and save money and make that call to Mr. Drain ® today.

Contact Your Local Mr. Drain ® Plumbing Today to Schedule a plumbing Service And

Free In-Home Inspection of your Whole House Plumbing & Drain System.
Local Mr. Drain

® Plumbers are a tap away.
You have your options 24/7/365
Well Pump Repair – Well Pump System Repair – Well Pump System Inspection – Well Pump Inspection – Well Pump System Install – Well Pump Install – Well Pump Replace or Upgrade – Well Pump Inspection – Well Pump System Inspection – Well Pump Panel Inspection – Well Pump Panel Replace – Emergency Well Repair Or Replacement – Emergency Well Pump System Inspection Near Me – Water Well Pump Repair or Replacement Near Me